How to install Exclusive Addons Elementor Pro
The installation process of Exclusive Addons Elementor Pro is quite easy, just follow the STEP BY STEP process to install the plugin on your own.
Requirements
First things first. To install Exclusive Addons Elementor Pro there are two simple prerequisites.
Elementor Page Builder
Exclusive Addons Free Version
Here is how to install the Exclusive Addons Free Version. Check this out if you want.
Get a License Key by purchasing Exclusive Addons Pro
Right after you purchase a plan of Exclusive Addons, You'll get a receipt in your email to download the plugin along with a License Key. Keep that key, you'll need it later.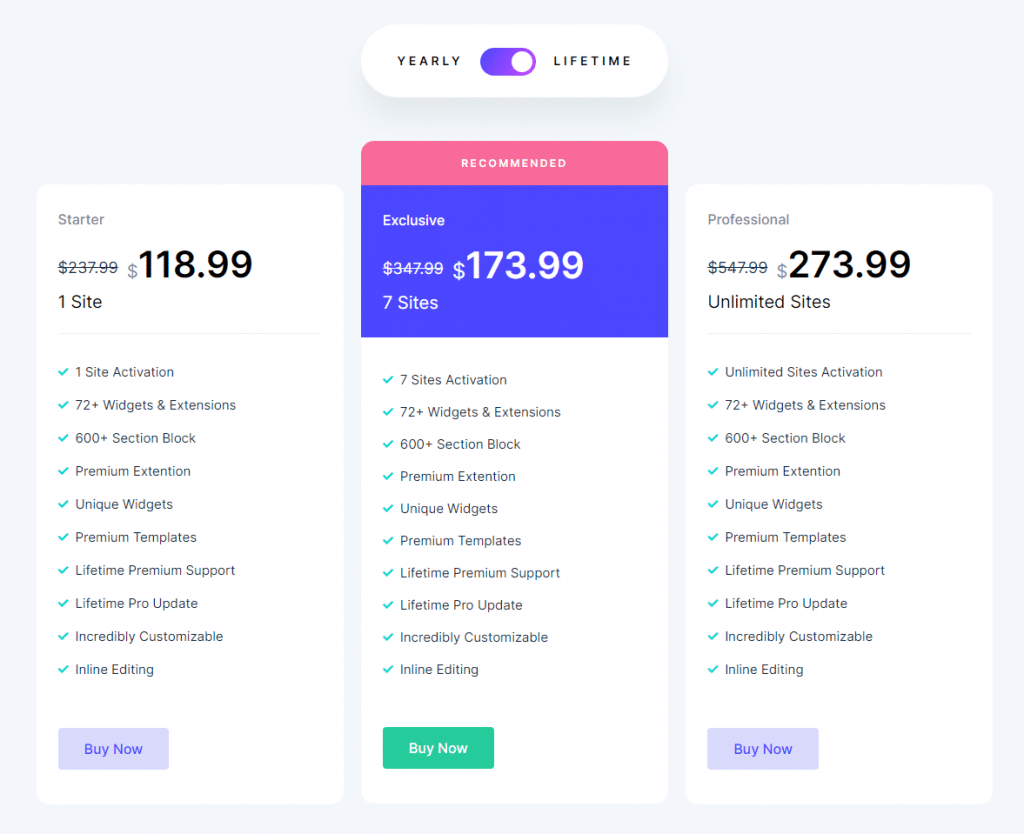 Install the Plugin
You are nearly there! Proceed to the following way.
First, go to your WordPress dashboard to the path: Plugins> Add New.
Then click on the 'Upload Plugin' button at the top-left corner of the page. Upload the 'Exclusive-Addons-Elementor-Pro.zip' file you've downloaded earlier.
That's almost it, simply install and activate the plugin now.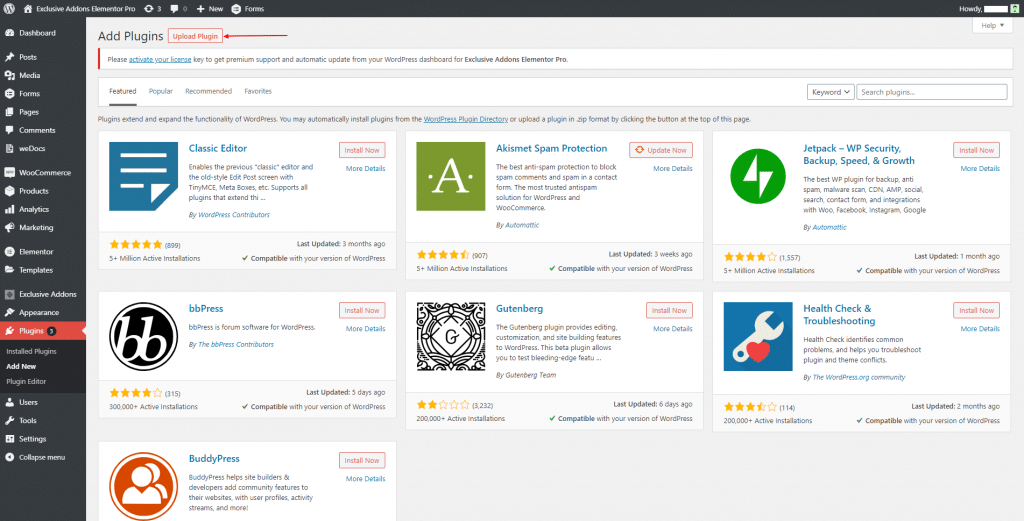 Activate Plugin with License Key
Just a little thing left now. Go to your WordPress Dashboard > Exclusive Addons, and put the License Key in the required field. Hit the 'Activate' button, and get access to all of our services and support.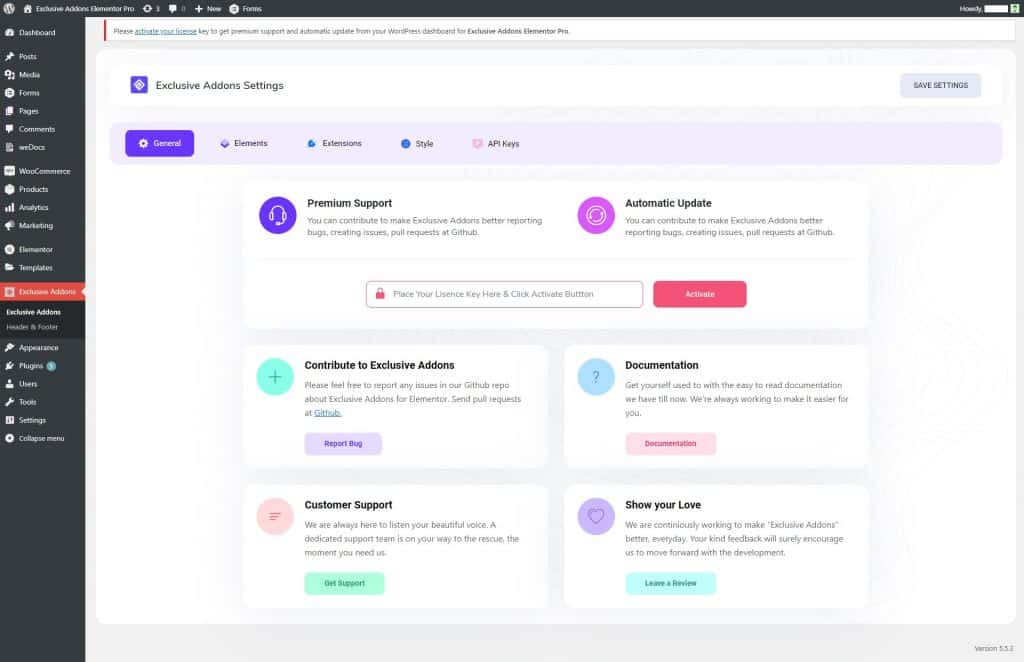 A few more bites
Along with the purchase you'll be emailed a username and password. Login with the credentials and download your invoice, check purchase history, and everything else.
That's all. From now on, Enjoy building websites with Exclusive Addons, and feel the difference.