Blog
Learn Something New & Enrich Your Knowledge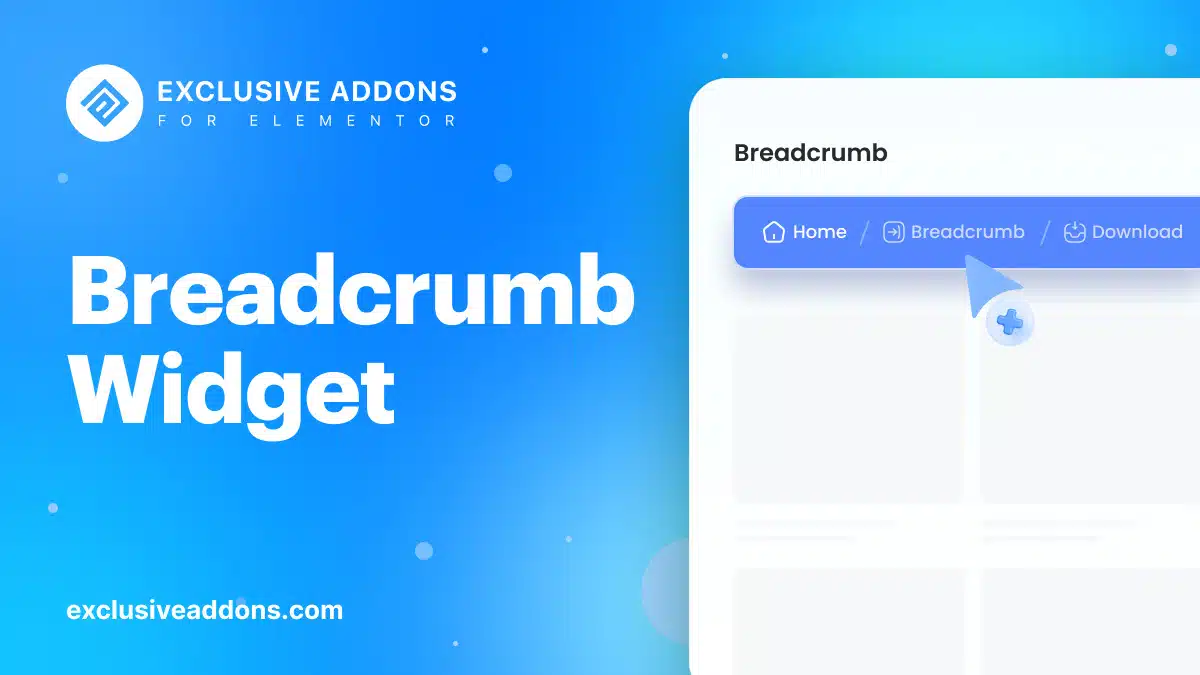 We all know the fairy tale of Hansel and Gretel right? Two lost siblings who used to leave...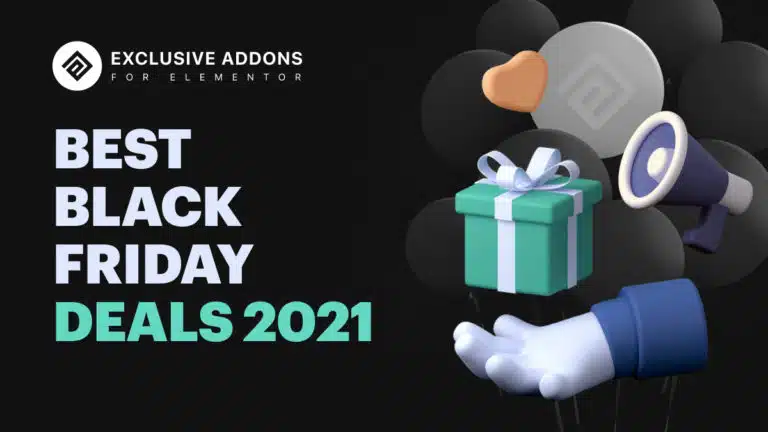 As the Black Friday is just around the corner, you must be thinking of filling up your shopping...
Get Exclusive Addons Now
Use Exclusive Elementor Addons as your complete website design solution.
Enjoy our amazing & fully customizable widgets to make your WordPress site stunning.
Sign Up & Get Insights
We hate spam. Join our mailing list and be first to get updates, features, giveaways, and all about industry's latest elements.
No spam. Only releases, updates and discounts