Blog
Learn Something New & Enrich Your Knowledge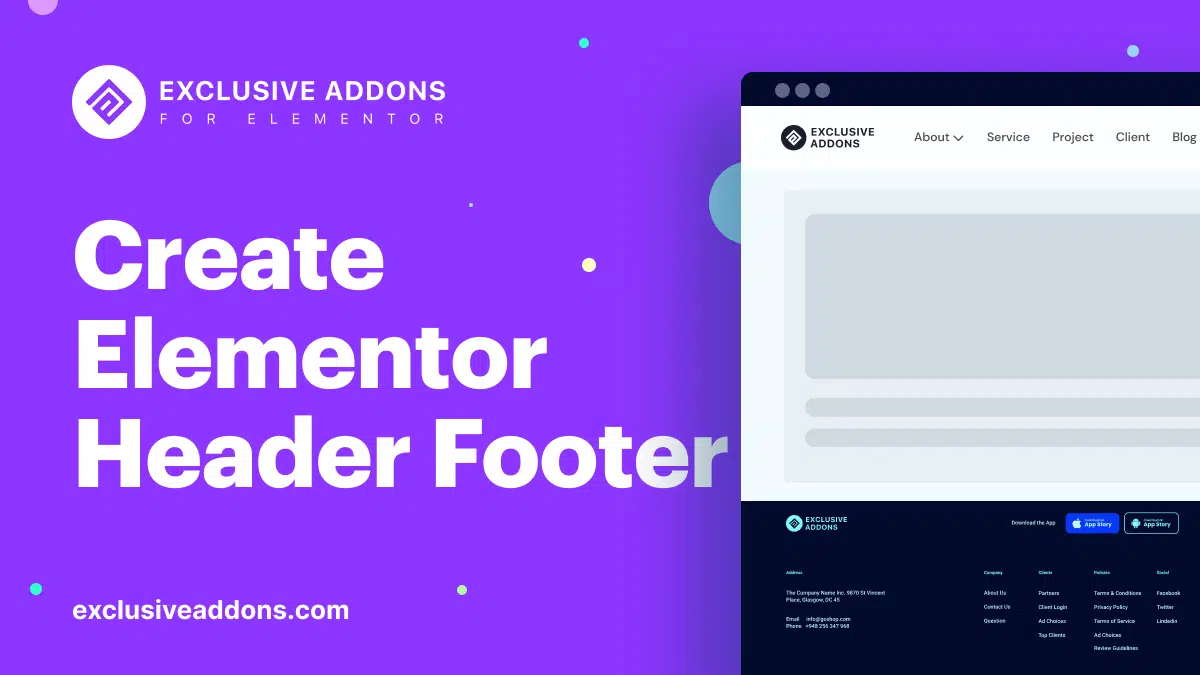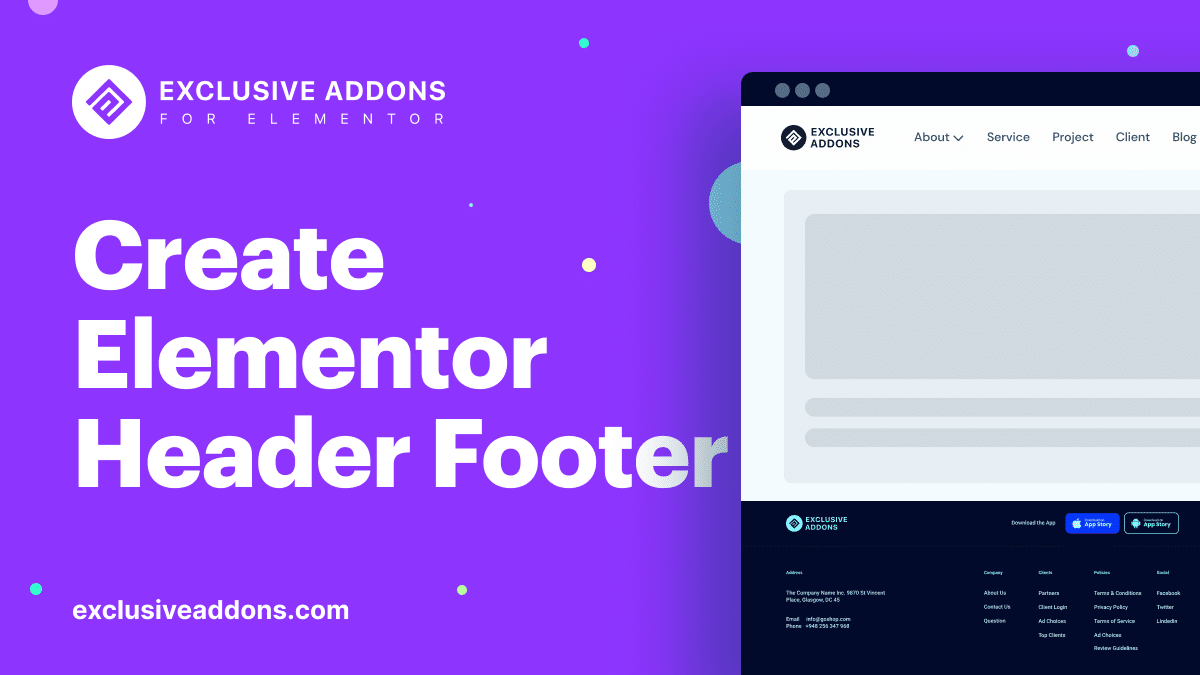 Headers and Footers are the gateway to impress website visitors. It is one of the primary elements that...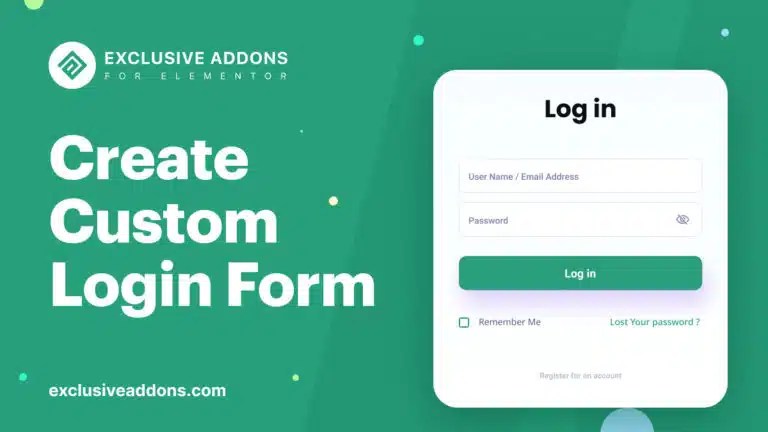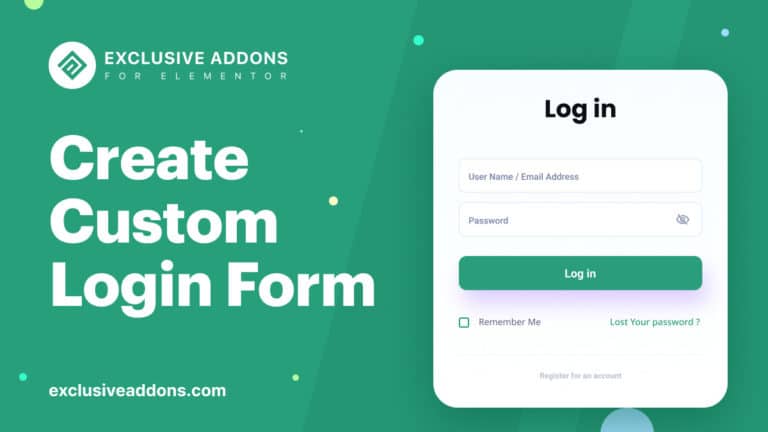 Customizing Login Form always boosts user experience. There are enough reasons you should customize the WordPress Login Form....
Get Exclusive Addons Now
Use Exclusive Elementor Addons as your complete website design solution.
Enjoy our amazing & fully customizable widgets to make your WordPress site stunning.
Sign Up & Get Insights
We hate spam. Join our mailing list and be first to get updates, features, giveaways, and all about industry's latest elements.
No spam. Only releases, updates and discounts