Blog
Learn Something New & Enrich Your Knowledge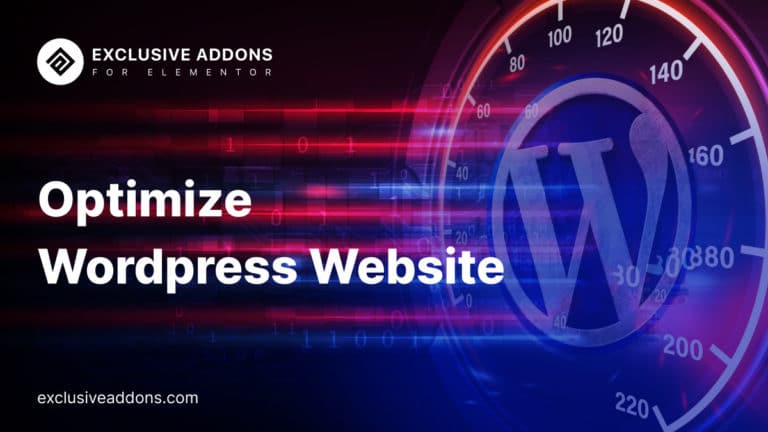 Is your WordPress site loading slow? Be careful! It can ruin all your efforts of building a successful...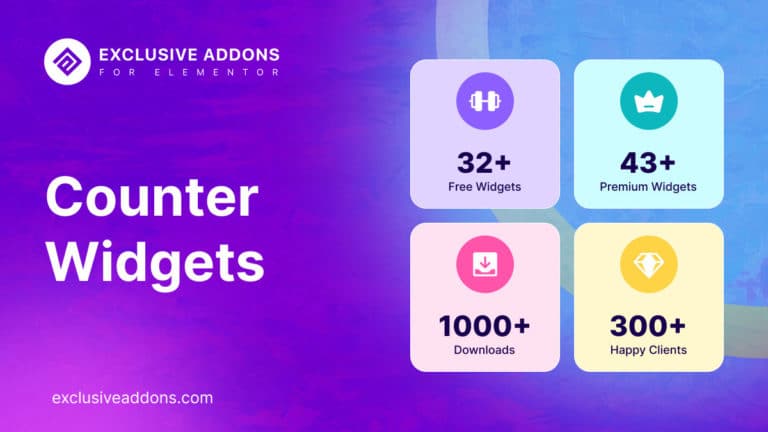 There is strength in numbers, but organizing those numbers is one of the great challenges.– John C. MatherNumbers...
Get Exclusive Addons Now
Use Exclusive Elementor Addons as your complete website design solution.
Enjoy our amazing & fully customizable widgets to make your WordPress site stunning.
Sign Up for Awesome
We hate spam. Just join the mailing list for updates, features, tips & giveaways about the industry's latest elements .
No spam. Only releases, updates and discounts