Designing a website or a graphic design project can be a daunting task, but with the right tools at your disposal, it can be made much easier. In 2022, graphic design tools will continue to evolve and improve. Here are some of the best tools for designers that you can expect to use in the next year.
In this article, we will take a look at some of the best graphic design tools for designers in 2022. From vector editors to photo editing software, these tools will help you create professional designs quickly and easily.
Best Graphic Design Tools
Here is a list of the best graphic design tools and software. The following list showcases some of the best tools available on the market. Each of these graphics editing software offers a unique and valuable feature set that can help you create beautiful designs.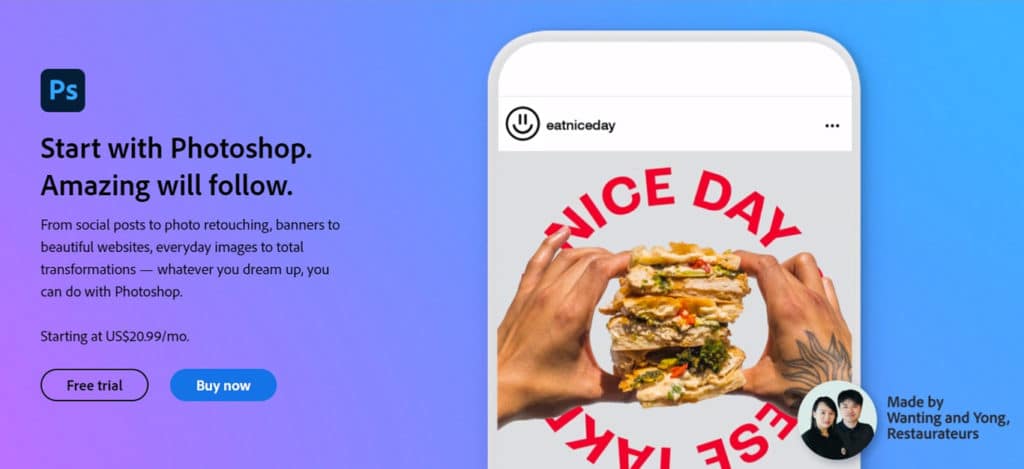 When it comes to graphics design tools and software, Adobe Photoshop is the name that at least everybody knows. A software application used for basic to professional level image editing. It has a wide range of features that allow users to modify images and create new ones.
Photoshop is commonly used by photographers, graphic designers, and web developers. Its features make it a popular tool for editing images, making adjustments, and creating graphics.
Adobe Illustrator is software that allows users to create vector illustrations. It includes features for drawing, editing, and creating artwork. Illustrator can be used to create logos, icons, flyers, and other types of graphics. It also allows users to create PDF files and web pages. Adobe Illustrator has many features for creating graphics, including tools for drawing and editing shapes, paths, and text. Additionally, Illustrator includes tools for creating effects such as transparency and shadows. As a result, users can create high-quality graphics that look professional.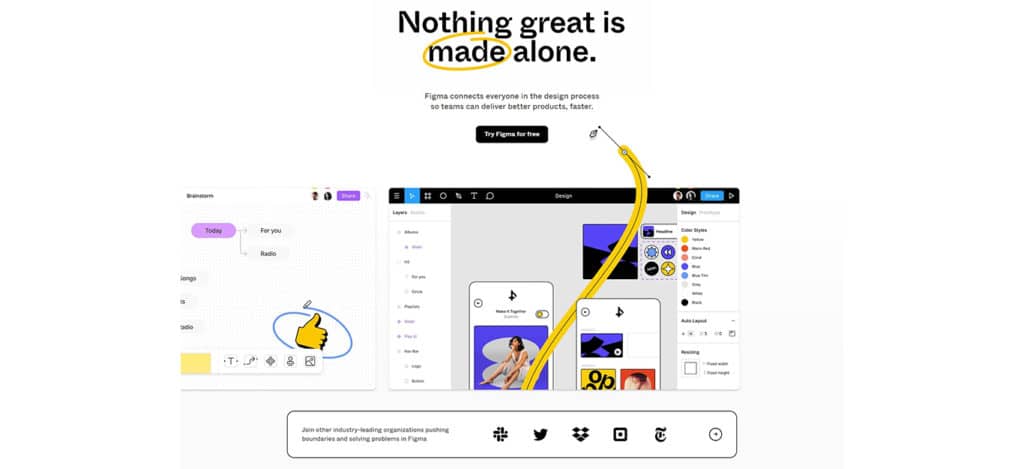 Figma is a software application for creating UML diagrams. It has a user-friendly interface and allows users to create diagrams quickly and easily. The online design and development tool that allows users to create wireframes, prototypes, and mockups. It has been praised for its user interface and ease of use and is used by companies such as Google, Hootsuite, and Wistia.
If you're designing an eCommerce site with WordPress, WooCommerce plugins can make things easy. Check our list of
Best WooCommerce Plugins
to find the plugins you need.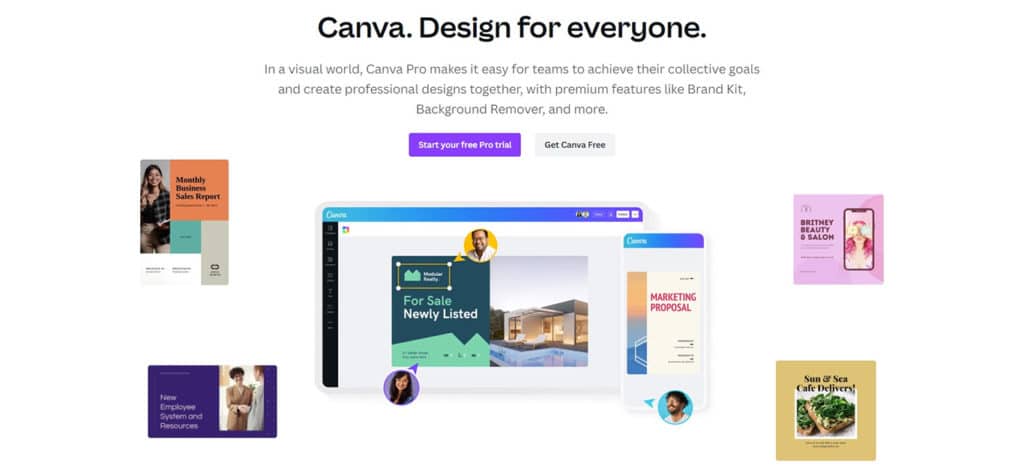 Canva is a web-based graphic design platform that makes it easy to create professional designs. It allows users to create professional-grade graphics, such as images for social media and marketing materials. Canva's user interface is based on drag-and-drop, which makes it easy for anyone without any design experience to create professional-looking graphics.
It offers a wide range of tools and features to make creating graphics easy, from pre-made templates to the ability to add your own photos and videos. Canva is popular with creative professionals, small businesses, and anyone who wants to create stunning visuals. With Canva, you can create professional-grade designs quickly and easily.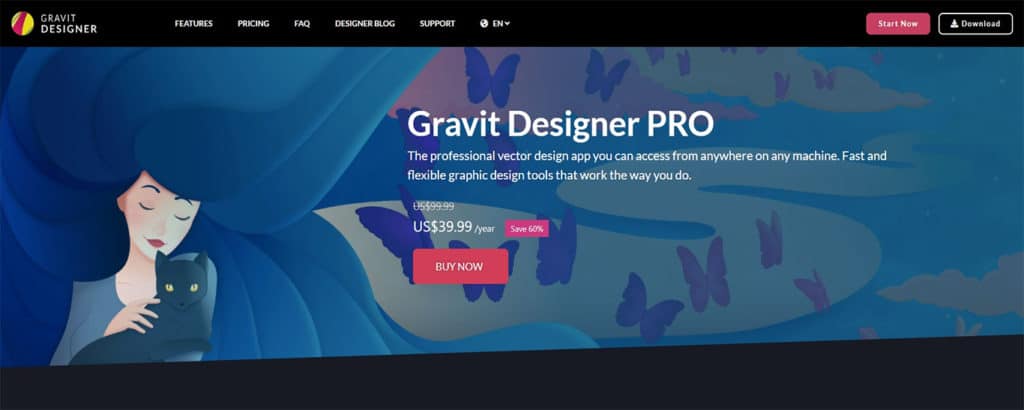 Gravit Designer is software used to create 3D models of gravitational fields. It allows users to input data about objects and their positions and then uses this information to create accurate simulations of the gravitational field around them. Gravit Designer is useful for scientists studying the properties of gravitational fields, engineers designing structures that will interact with gravitational fields, and anyone else interested in understanding how gravity works.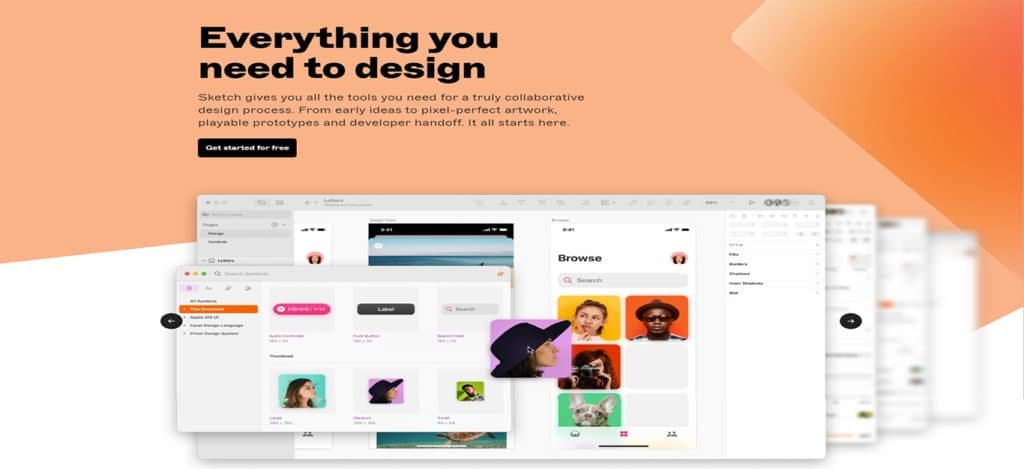 Sketch is a software program used to create artwork and diagrams. It enables users to draw lines, shapes, and colors with ease. Sketch can be used for a variety of purposes, such as creating designs for products or businesses, designing websites or logos, or creating illustrations for books or magazines. Sketch is a powerful tool that can be used by anyone, regardless of their artistic ability.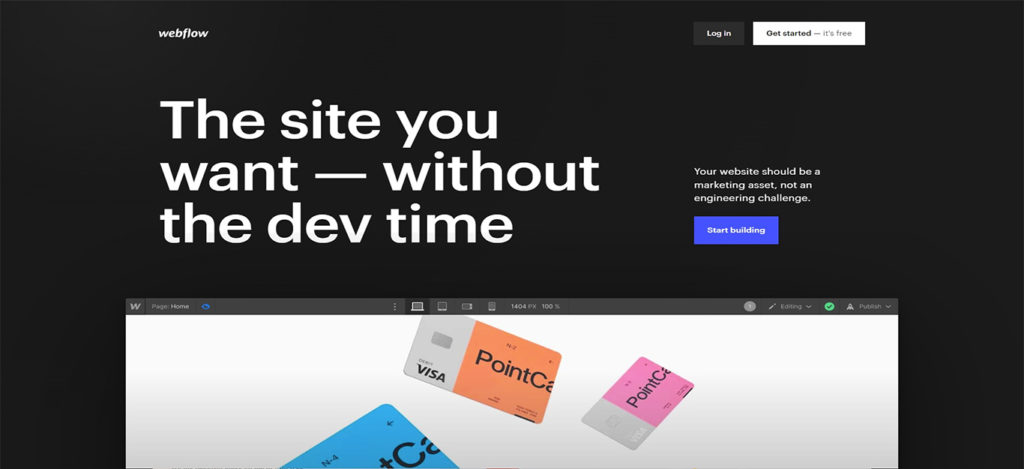 Webflow is a web-based platform for creating interactive websites and applications. It allows users to build complex, dynamic websites and apps with drag-and-drop ease. With Webflow, you can create custom animations and interactions, export your website or app to multiple platforms, and more.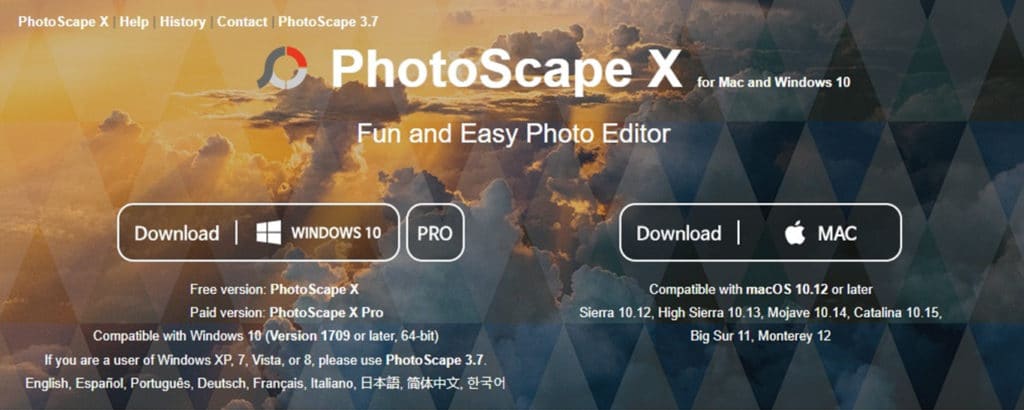 PhotoScape is a software that allows photographers to create and manage photo albums, share photos with friends and family, and sell prints and digital downloads of their photos. It features a user-friendly interface that makes it easy for photographers to organize their photos, add new photos, and make changes to their existing photos.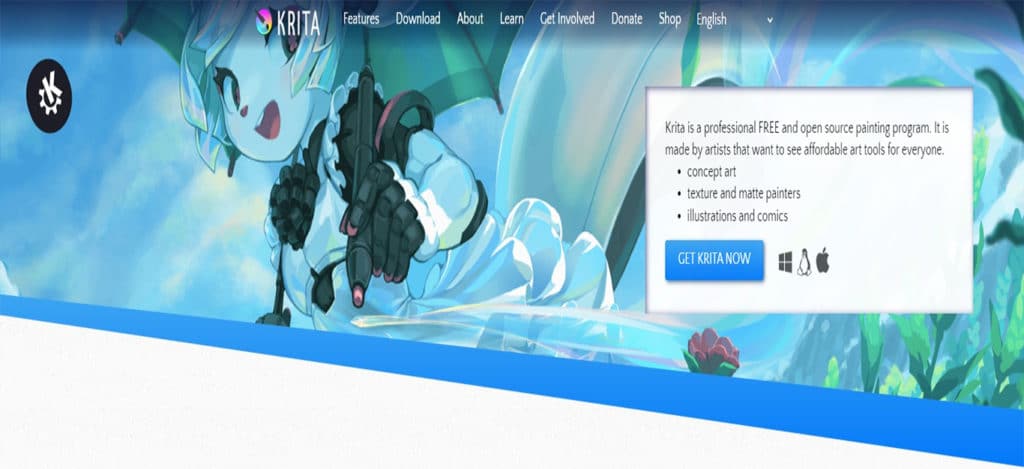 Krita is an open-source painting and drawing software that aims to be user-friendly and versatile. It has a number of features that make it attractive, including support for layers and masks, as well as a wide range of filters and effects. Additionally, Krita has been designed to be fast and responsive, making it ideal for artists who work with large files.
In conclusion, the best graphic design tools for designers in 2022 will be those that are easy to use, versatile, and affordable. They will also need to be able to handle a wide range of design tasks, from creating simple graphics to complex layouts. So if you are a designer who is looking for the best tools to help you do your job, be sure to keep these things in mind.