Sticky
Make any secttion, Column or widget as sticky. This does not work in Editor mode by now. It works on the Frontend flawlessly.
Dr. Mark eliteiuim sete eiu tempor incidit utoreas etnalom dolore maena aliquae udiminimate veniam quis norud exercita ullamco laboris nisi aliquip commodo consequat Duis aute irure dolor inem reprederit inoluptate velit esse cillum dolore eu fugiat nulla pariatur eexcepteur occaecat cupidatat non proident sunt in culpa qui officia deserunt mollit anim id est laborum sed ut perspiciatis unde omnis.

Este natus error sit voluptatem accusantium doloremque laudantium, totam rem aperiam, eaque ipsa quae ab illo inventore veritatis et quasi architecto beatae vitae dicta sunt explicabo. Nemo enim ipsam voluptatem quia voluptas sit aspernatur aut odit aut fugit sed quia consequuntur.
One of the game-changing benefits of the internet for Marketers is targeted marketing. As an Online Marketer, you can get your content in front of someone looking for a product or service in your vertical by ranking in relevant search results. That's a lot more efficient than paying for a print or tv advertisement, when you basically throw marketing dollars against the wall and seeing what sticks. Marketers agree that targeted marketing is better than non-targeted marketing. Many Marketers take this logic one step farther and assume that 'targeted buyer-ready marketing' is better than 'targeted researcher marketing'. That is, optimizing or advertising for queries where the searcher is in buyer-ready mode is better than doing so for queries when the searcher is still in research mode. For example, the query would always be more important to optimize for than .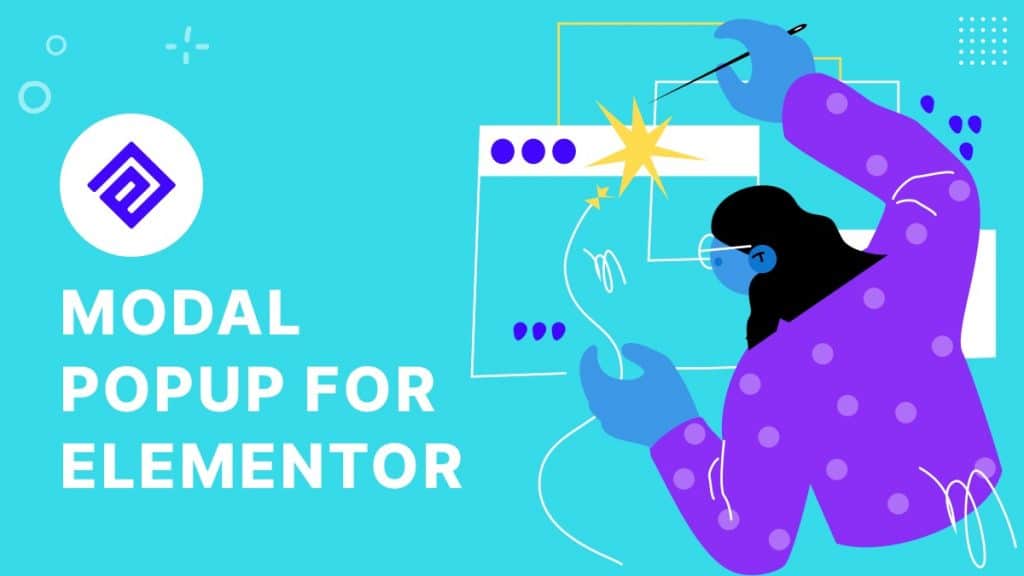 At first glance, these assumptions seem to stand up to scrutiny. Conductor research shows that long-tail queries do in fact convert at a rate greater than head terms. But a closer look tells us that there may be more to the story. This is because a high percentage of buyer/conversion-ready queries take place after an online research process. For example, a purchaser looking to buy a dining room table may start with the query , progress to , and finally to '. Another way of looking at this is that a significant percentage of branded searches that show up in your analytics may in fact be downstream from an online research process like this one. Industry research shows that 86% of buyers begin their buying process with a non-branded search.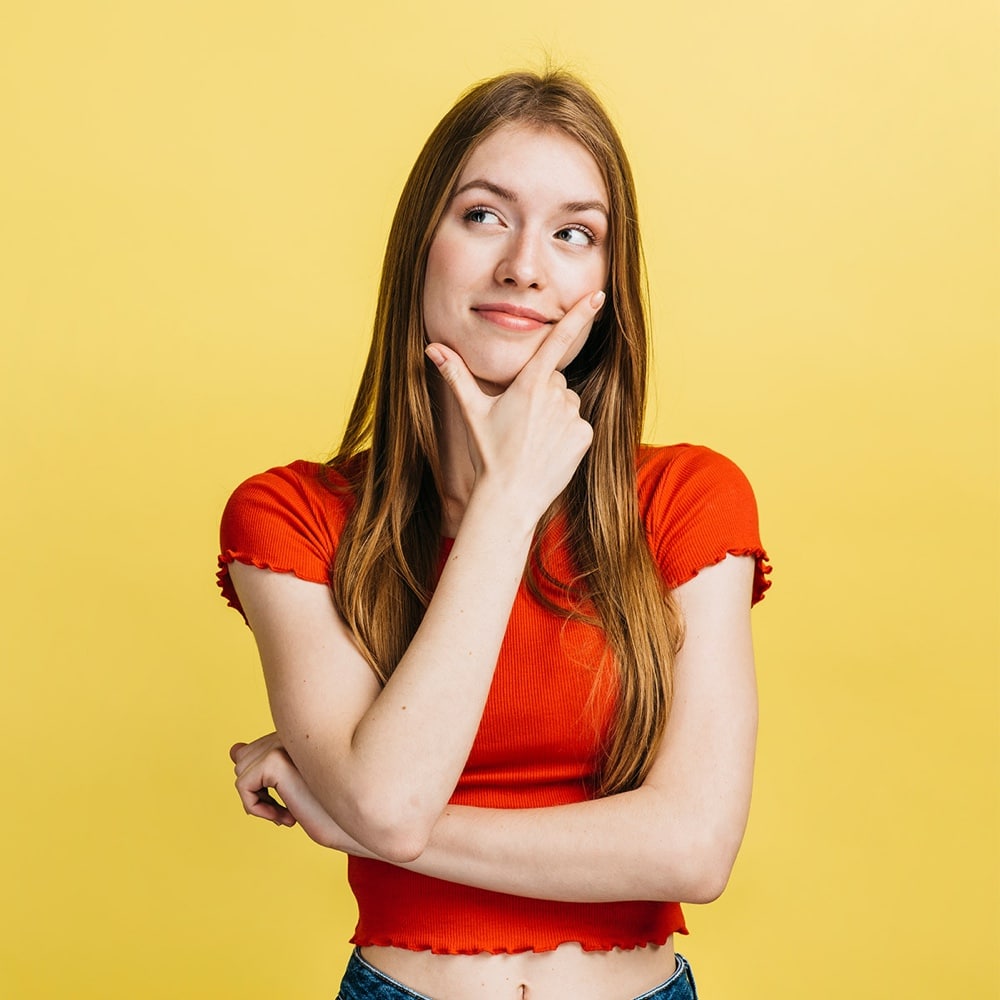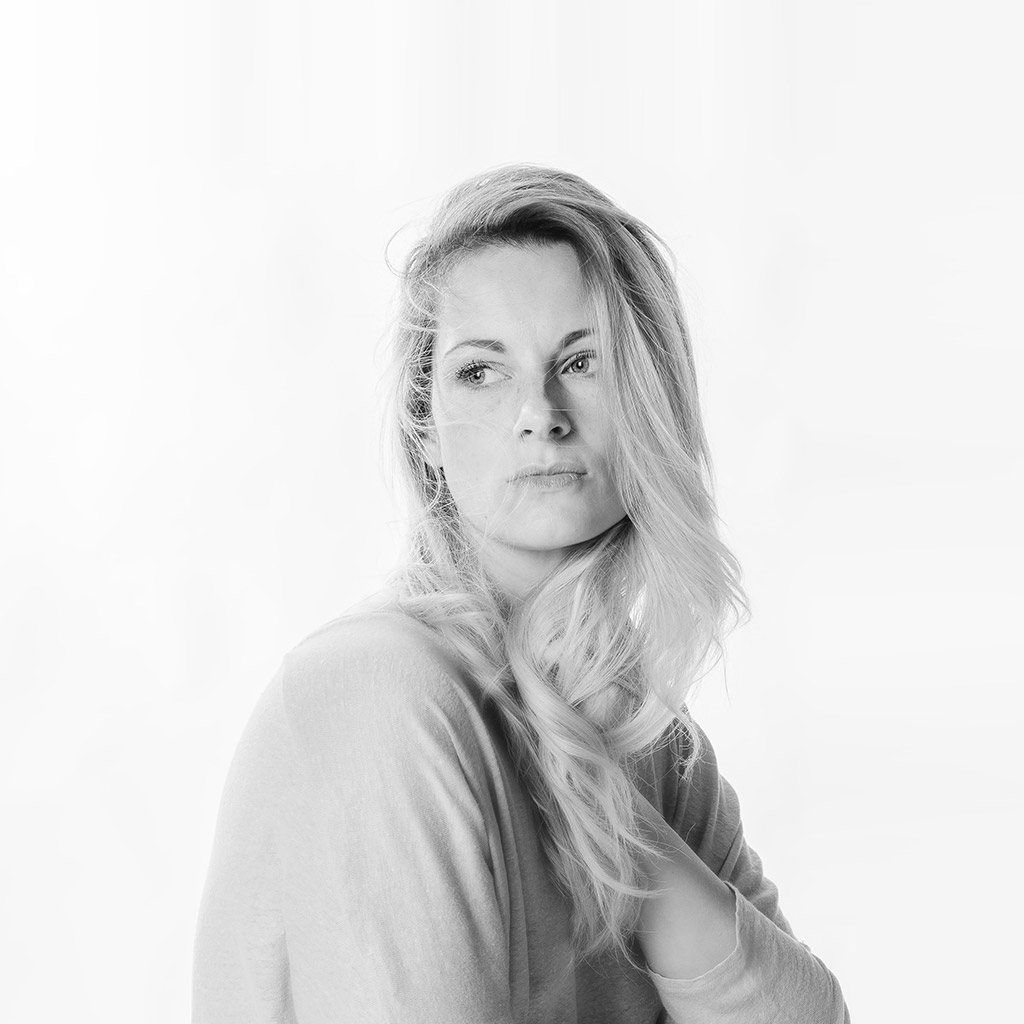 Crowding the online register (optimizing for only conversion-centric queries) is a strategy that had its place as the internet developed, when competition for purchase terms was weak and online consumers were still figuring out how much they needed and trusted digital input. Now, being ahead of the curve means reaching buyers earlier in the purchase cycle, providing them with the kind of information that will help them make an informed purchase decision. Done right, buyers return to the brand as they near the end of the purchase funnel. Done consistently, buyers will begin to see your brand as the go-to authority in your industry, which will have ripple effects across all your digital efforts.
Get Exclusive Addons Now
Use Exclusive Addons as your complete website design solution.
Enjoy amazing & fully customizable widgets to make your stunning WordPress site.