Best Elementor Addons
Build Website
Like Never Before
Exclusive addons for Elementor is packed with a bunch of exclusively designed widget for Elementor with all the customization options you'll ever need

Get Pro Version


Try Free Version

Beginner supersets jefit – best android and iphone workout, fitness, exercise, bodybuilding app workout routine database workout program database triple h workout routine #helpyougetgains – bodybuilding supplements and training: need to change your workout program – check out these books from muscle & fitness
39+
Free Widgets & Extensions
69+
Pro Widgets & Extensions
40000+
Active Installs
Get WebGL Plugin FREE with Exclusive Addons Pro
As we are celebrating the 40000+ activation, a token of gratitude for all our existing and new users. WebGL plugin comes free with Exclusive Addons Pro.
HeadLock – A Real Testosterone Booster buy steroids us increase height muscle shape naturally – growth hormone
108+ Widgets and Extensions
These are the most unique and of course Chef's favorite in Exclusive Elementor Addons Menu. Please click View More to explore all the mouth-watering variations.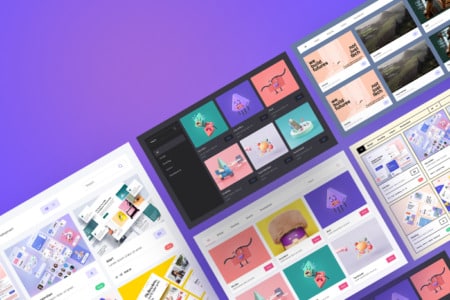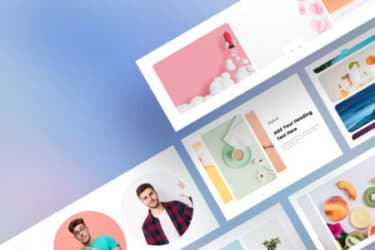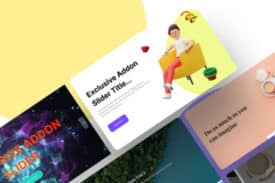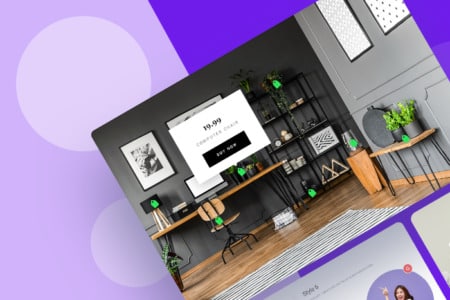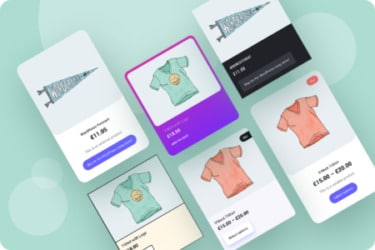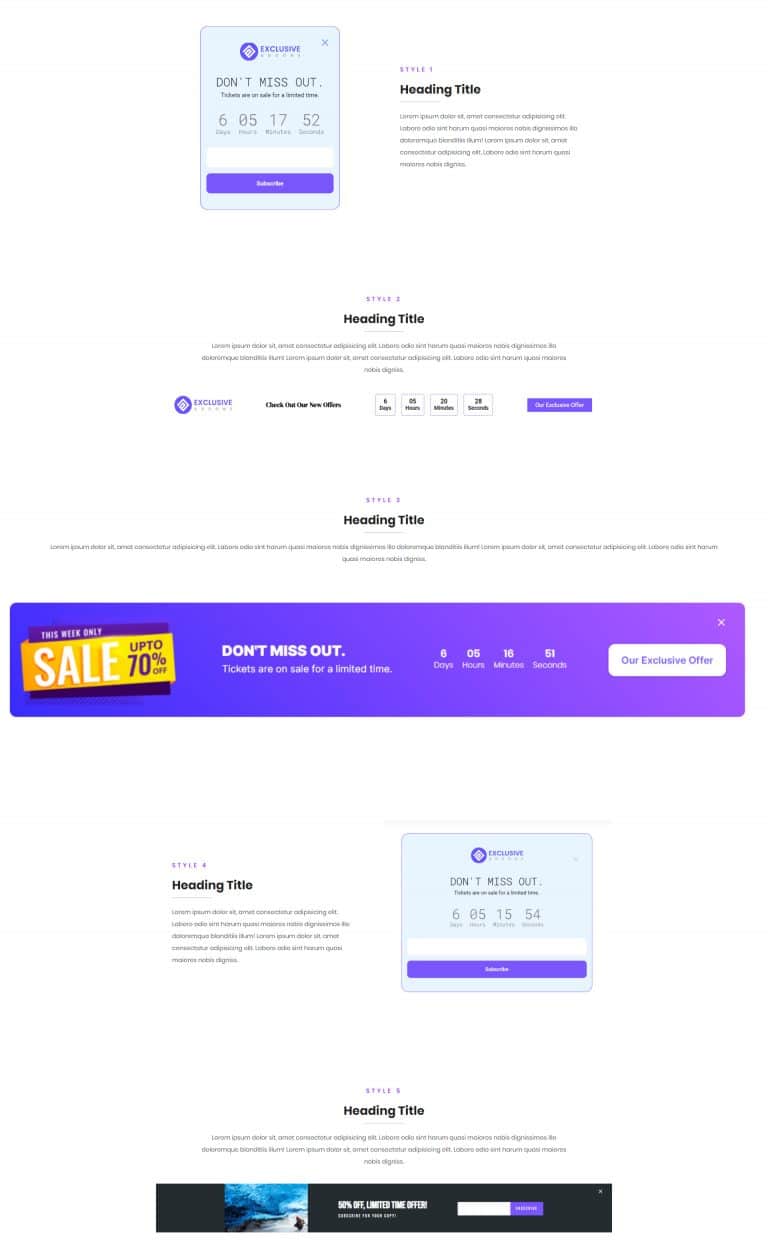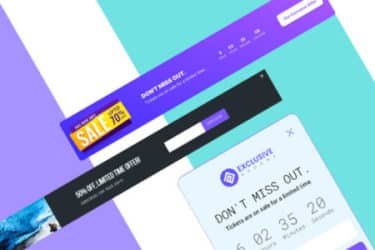 Clients are the Center of our Universe
Stories of our clients of how they've found solutions with us and changed their website building experience.
Probably the best extension I have used for Elementor.
No BS here, no incentivized review. This is probably the best Elementor extension I have tested so far. The templates while they're not that many, the look awesome. Their widgets are well designed and look good on the site. Honestly, you should try it for yourself if you don't believe me.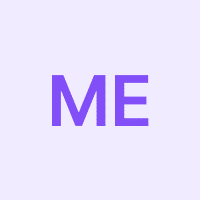 Menace
AppSumo
The addons are very functional.
The support is super reactive and helpful. Thanks to you guys!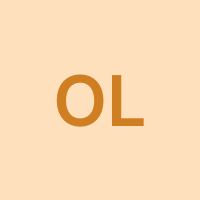 Ollikontextlu
WordPress
Awesome plugin! Get it NOW!
I previously forgo the ElementsKit plugin because I heard that it causes a lot of conflicts with Elementor. I waited and true enough, this Exclusive Addons plugin appeared on Appsumo. I grabbed it after reading many reviews that it is a very light-weight plugin and does not generate much conflicts with Elementor or WordPress. I'm currently using it with Elementor in my business for creating client websites. So far I'm happy with it as it has not given me any conflicts with either WordPress or other plugins. Get this plugin NOW while it's still available at Appsumo. Highly recommended!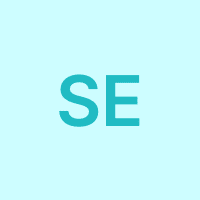 Selangor
AppSumo
Legendary Support.
Honestly had a few problems setting up the addons that I wanted to use on my site – by only fault of my own, not the product.
Support was amazing at holding my hand through the process, and showing me exactly where the settings I needed are located.
Would easily purchase the addons again!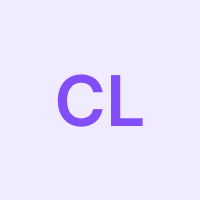 Clique.agency
AppSumo
Excellent extension that complements basic Elementor widgets well. Very responsive and attentive team. Very interesting price / quality ratio.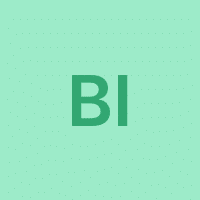 Bizbis
WordPress
So happy with this purchase.
I have been spending weeks working on a new site design with Elementor and Elementor Pro. I didn't feel like anything was missing except cross site copy paste. I saw this deal makes cross site copy paste possible so I went for it. I didn't really look much further than that. It turns out these add-ons are awesome. I feel like my site design is so much slicker because of this purchase. These add-ons are made to make images and text pop and look a lot less generic without distracting. With or without the cross site copy paste this is full of value for me.
Cinco tacos.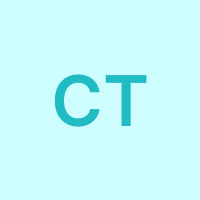 Cinco Tacos.
AppSumo
Super helpful and quick! Looked at the issue as soon as I asked and offered a helpful solution in minutes. I appreciate it so much! Thank you!

aveedev
WordPress
I have spent 2 days searching for the right plugin. I found this one at the last moment after looking over other several times. It does exactly what I needed it to do. Could not be more perfect and so easily to work. Thank you for creating this plugin!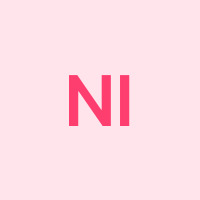 Nicki
WordPress
I'm impressed with the broad range of Elementor addons in the Exclusive Addons package and how well they work. And I'm impressed with the support – it's instant and always helpful. I love it when a product does what it says on the tin and works well.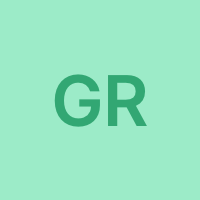 Thabacus
WordPress
I come to tell my experience with this plugin. Yesterday I bought it and after having paid, I could not withdraw. Excellent products, knowledgeable fast service, 100% Recommend.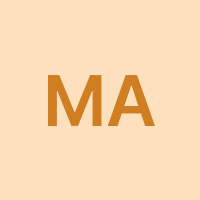 Masud Ahmed
TrustPilot
Perfect addition to Elementor!
I have a couple of Elementor add on plugins already, but I have to say, this one is my new favorite. Beautiful and modern designs with commonly seen widgets plus some very unique ones. My personal favorite one is the demo previewer! The only issue I had so far was with the code retrieval process getting stuck, and neither the creator nor Appsumo knowing what was the issue. But I repurchased and it worked this time. Besides that, installation and license activation of the pro version of the plugin was easy and problem free! Thanks for coming to Appsumo, and hope to see continued development and updates to make an awesome plugin even more awesome 🙂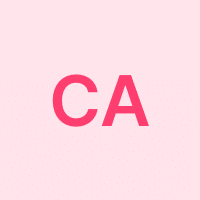 Carol
AppSumo
I have been using Elementor Pro for years, and I have tried plenty of different addons/themes/plugins to give it something extra. But I always end up deleting them again, as they are usually too bloated or poorly designed, or not useful.
Exclusive Addons is just so simple and well made. And the ability to disable widgets that you are not using in the backend is essential! And the documentation is GREAT.
Talking to their support on their page, I experienced some wonky issues on their page while looking for where to download the pro version of the plugin (Protip: check your email first). They quickly pushed a fix to their page, and they were really grateful for me notifying them. Great experience.
Thanks for offering this deal. I will for sure keep it. I hope to see the ability to use dynamic fields soon though! 😉
Mikkel
AppSumo
I installed this add-on the other day on one of my client's site and even the free version gives me so many relevant widgets compared to others! Unlike others, there are no unnecessary widgets that I would never use.
Reached out to support this morning with a question and within 10 minutes my enquiry was answered – fantastic support from the team.
I cannot recommend this plugin enough – I'm going to upgrade to the pro version.
Five stars from me.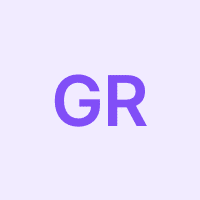 Graffig
TrustPilot

Get Pro Version


Try Free Version

Exclusive Features for Your Next Level Web
Build with quality, packed with quantity. Explore the ultimate possibilities with an endless list of exclusive features.
Design Stylish Header & Footer
Exclusive Addons comes with the ultimate Header-Footer builder for elementor. Create templates and place those at the top or bottom of the page.
Use the same Header & Footer for entire website.
Different ones for different pages.
Create as many templates as you want
Lottie Animation Widget
Bring in Lottie Animations to your Elementor Website. Increase your site's engagement, make it more fun without even touching a line of code.
Integrate Lightweight & High-Quality Animations
Import Lottie by Copy-Pasting URL Or, Import from Local Storage
Variety of Ways to Trigger Animation
Steer Animation Speed and Style
Tailor Animation Appearance
Rotate Entire Animation- An Unique Feature
Cross Site Copy Paste
Copy widgets, columns, sections, and nearly all other elements from one WordPress site to another. It only requires a couple of clicks. This elementor extension works with the native Elementor interface and functionalities precisely and seamlessly.
Copy Elementor Content across domains
Compatible with Elementor interface
Perfectly integrates all Functionalities
Requires less time and effort
Copy almost every element
Demo Previewer
The Next-gen WordPress Demo Previewer from Exclusive Addons
Filter the Items Like Never Before
Add a beautiful cover image and scrolling images
Change the speed and Thumbnail Sizes of scrolling images
Design Navigation Menu Bar to your wish
Add Tags, Pricing
Customization of contents
Fully Responsive
Sticky
You can now make any section sticky on-screen with the Exclusive Sticky Extension. The section you make sticky will remain on the viewport, while the web page is scrolled from top to bottom.
Make any section sticky
Works flawlessly with any element
Changeable top spacing for sticky content
Mega Menu
A fully functional and responsive mega menu for your WordPress site. An easy-to-use, premium widget, lets you design a stylish menu bar with all the user-centric features.
The 2 in 1 Mega Menu: Horizontal & Vertical
Set Breaking Point for Smaller Devices
Full Customization of Menu Items
Use the items as Sub-menu
Design Menu-bar with endless styling choices
Glassmorphism
Add a touch of class to your web design. You can now include beautiful frosted glass effects on your WordPress site for FREE using our plugin.
WooCommerce Widgets
A bunch of fully functional WooCommerce widgets will help you build usable, user-friendly e-commerce sites to grow your business further.
Gradient Animation
Create dazzling designs for your website with beautiful background gradient animation. A trendy design, that can help to make your site look eye-catchy.
Dynamic Post Widgets
Around half a dozen post widgets are waiting for you. Show dynamic posts on your website in different styles with these fully functional widgets.
Section Particles
A sparkling design concept you can use as a section background. Floating particles with interactive interfaces can spike user engagement on your site.
3000+ Free Icons
Make web content visually appealing with icons. Create user-engaging web designs with 3000+ stylish, pixel-perfect icons from our Icon Library.
Exclusive Templates
We are happy to share our innovative design ideas with you. We have 64+ exclusively designed templates and 900+ readymade blocks. The fully functional templates and blocks will surely help you create unique designs for your website.
Stand Out From The Crowd
Begin your ultimate web building experience with the Best Elementor Addon. Meet what you want for building amazing WordPress sites.
Incredibly Customizable​
We have developed Exclusive Addons with the highest number of options and endless possibilities to build anything you like.
Trendy Design
Design is the first thing that catches your eye. And we're proud of our innovative and versatile design team.
Friendly Support
We are always here to listen to your beautiful voice. A dedicated support team is always available to rescue you anytime you need us.
Light Weight & Super Fast
The plugin itself is very lightweight. We load the respective assets only if the widget is used on the page.
Ongoing Update
We are constantly working on developing new widgets for you. With a promise to squash any bugs that come in our way.
Free of Cost
Exclusive Addons Elementor is FREE with a bunch of exclusively designed elements to build a complete website.
People Behind the Scene
A cluster of smiling people who truly enjoy their job of creating the best for you.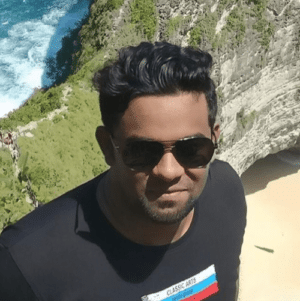 Muntasir Mahmud
Co-Founder & Developer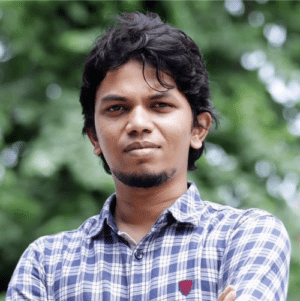 Atique Hasan
Co-Founder & Designer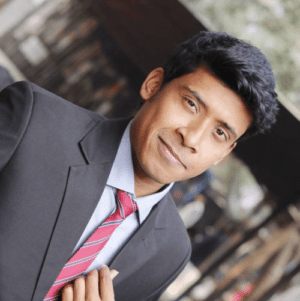 Fahim Ahmmed
Sr. Developer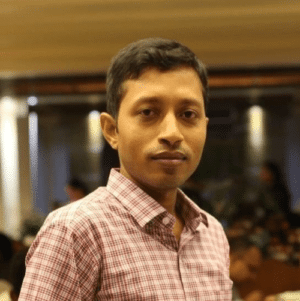 Rifat Nawaz
SEO & Marketing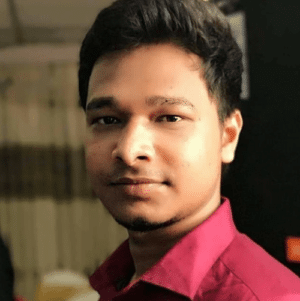 Sarour Jahan
Support & Marketing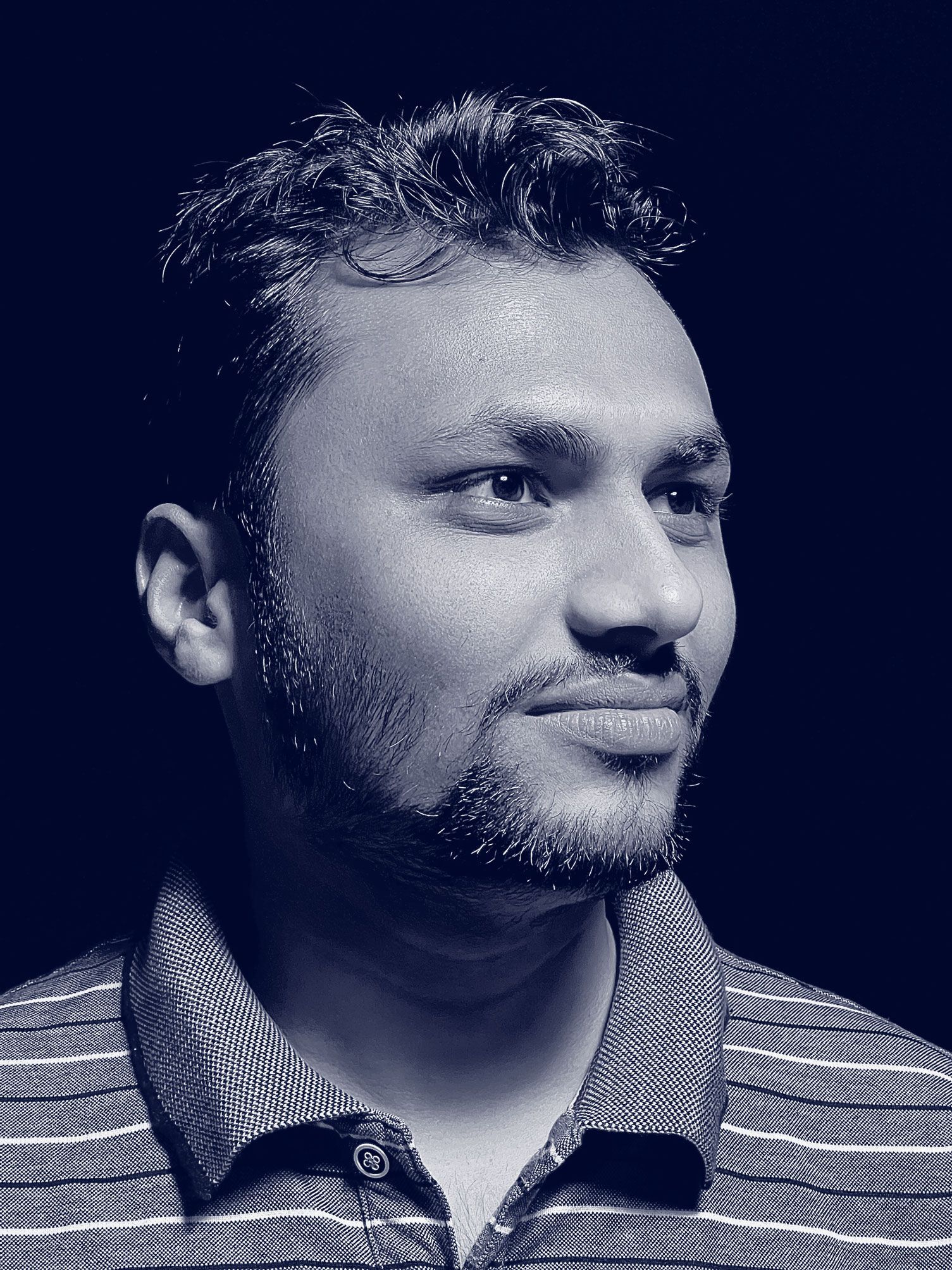 Zakir Hossen
Designer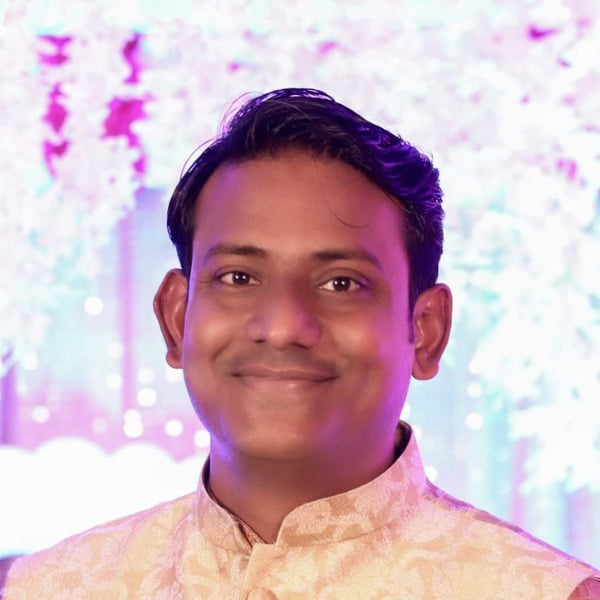 Abdullah Al Masum
Developer
Get Exclusive Addons Now
Use Exclusive Elementor Addons as your complete website design solution.
Enjoy our amazing & fully customizable widgets to make your WordPress site stunning.

Get Pro Version


Try Free Version

Support Center
We have the right people, dedicated to serving you the right solution.
FAQs
Looking for a solution? Might find one in the most commonly asked questions.
Sign Up & Get Insights
We hate spam. Join our mailing list and be first to get updates, features, giveaways, and all about the industry's latest elements.
No spam. Only releases, updates and discounts