Post Timeline
Exclusive Post Timeline will let you display blog posts, pages or any custom post types in a vertical timeline style layout. Clean, Elegant and easy to use design will stand it out from the crowd.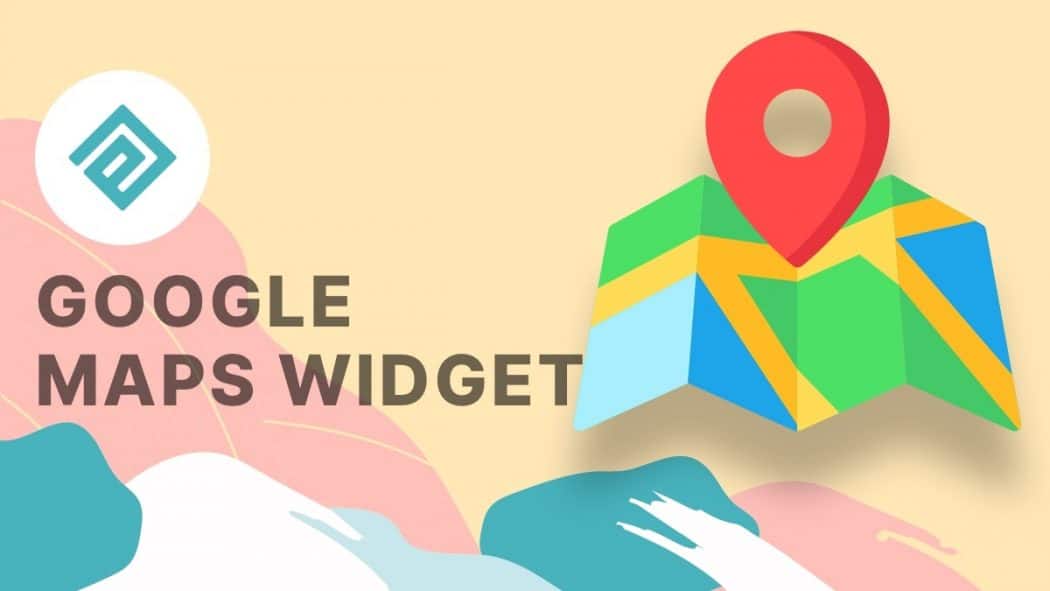 Believe it or not, almost 85% of consumers use the internet to find out actually what he wants and what is best? So when you are going to online visibility …
Get Exclusive Addons Now
Use Exclusive Addons as your complete website design solution.
Enjoy amazing & fully customizable widgets to make your stunning WordPress site.