Exclusive Post Timeline will let you display blog posts, pages or any custom post types in a vertical timeline style layout. Clean, Elegant and easy to use design will stand it out from the crowd.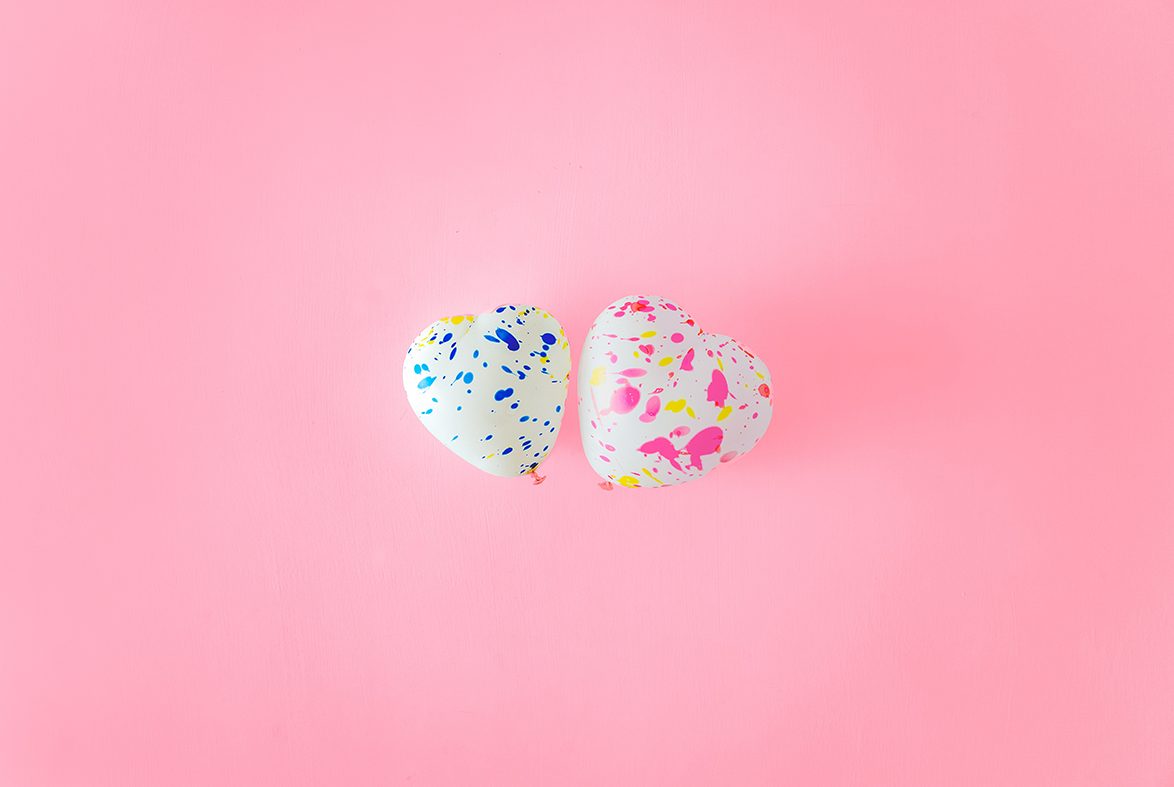 Using Elementor Alert Widget of Exclusive Addons, you can create beautiful Alert for your webpage. STEP 1: Select the 'Alert' widget from Elementor panel. Then drag and drop it in the selected area. STEP 2: In Content Section …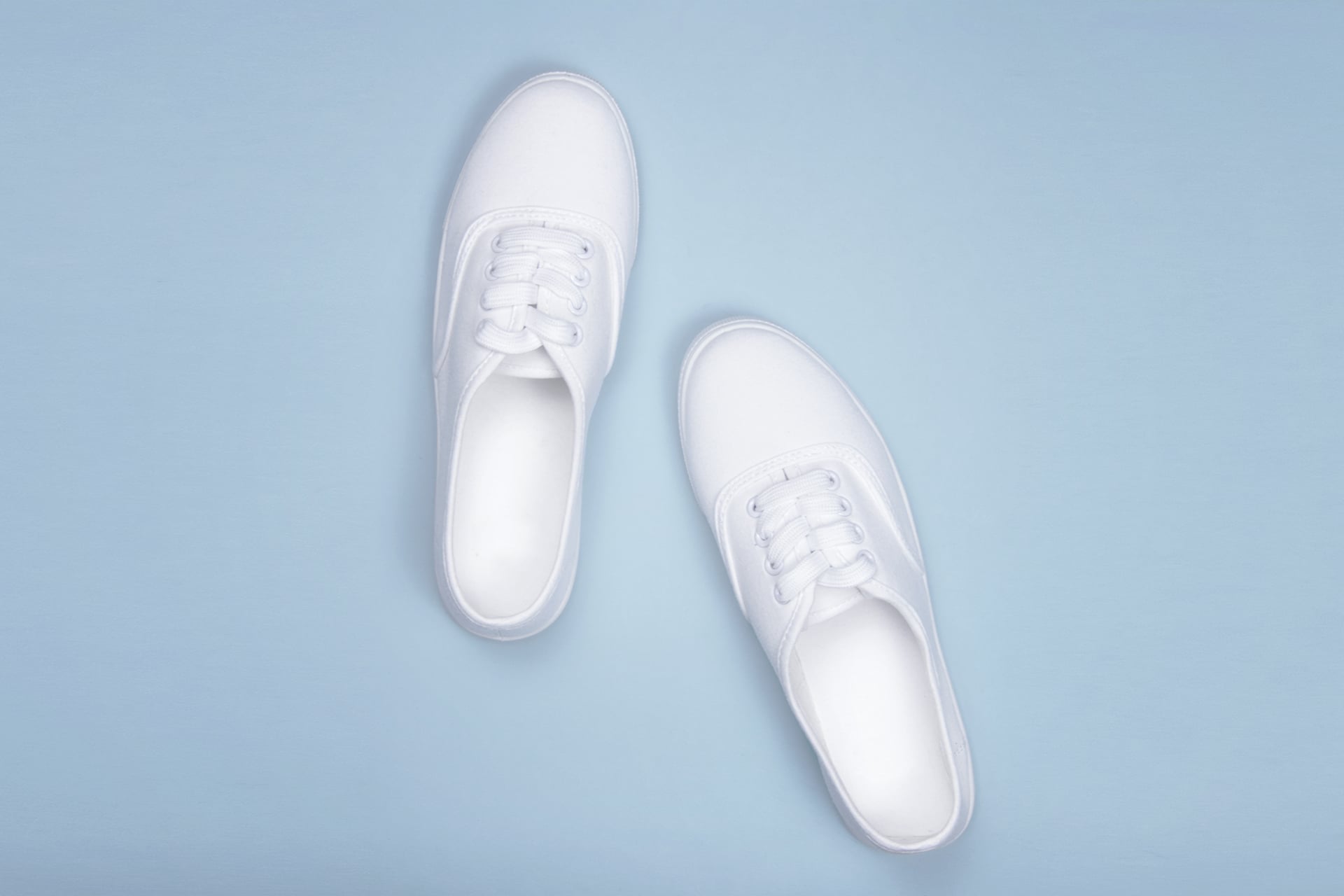 Using Animated Text Widget of Exclusive Addons Elementor, you can create beautiful Animated Text for your webpage. You can set Before Text, Animated Text and After Text. STEP 1: Select the 'Animated Text' widget …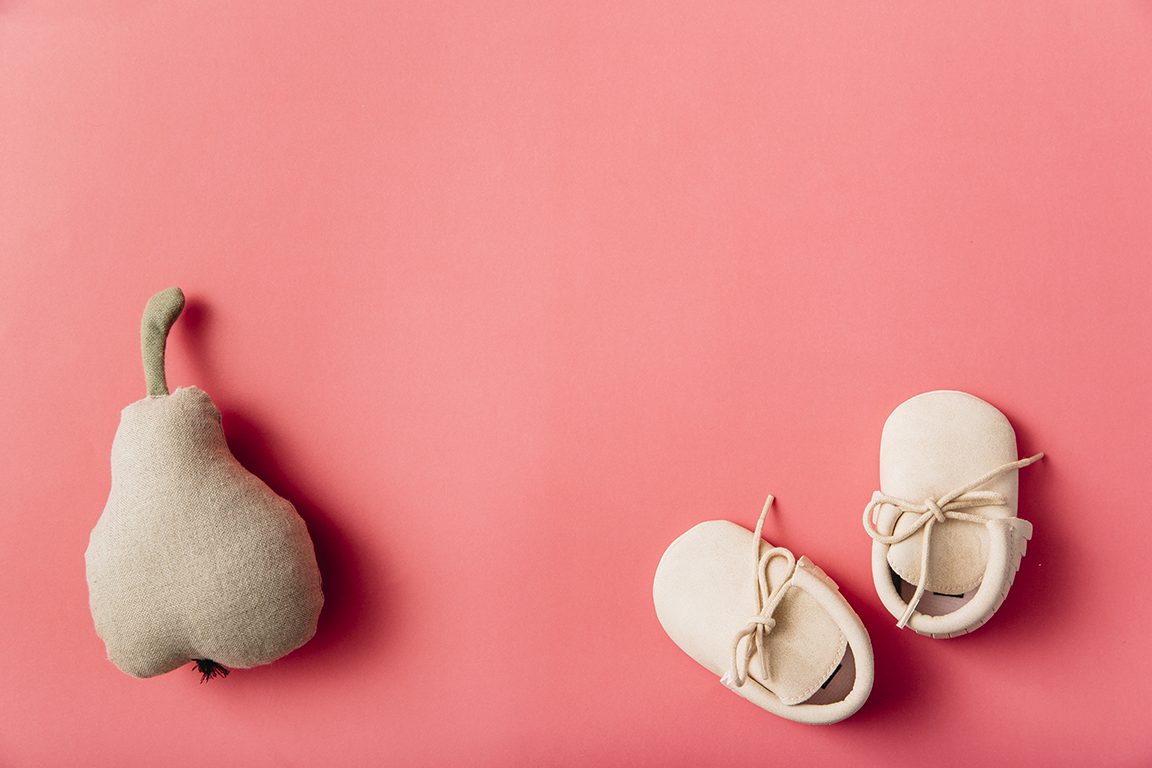 Learning WordPress is fun. Anyone with the wish to try creating a site would surely be tempted to its ease of use. Not just you, millions of people around the …
Exclusive Addons is free of cost. Try it and let us know how you feel about it.